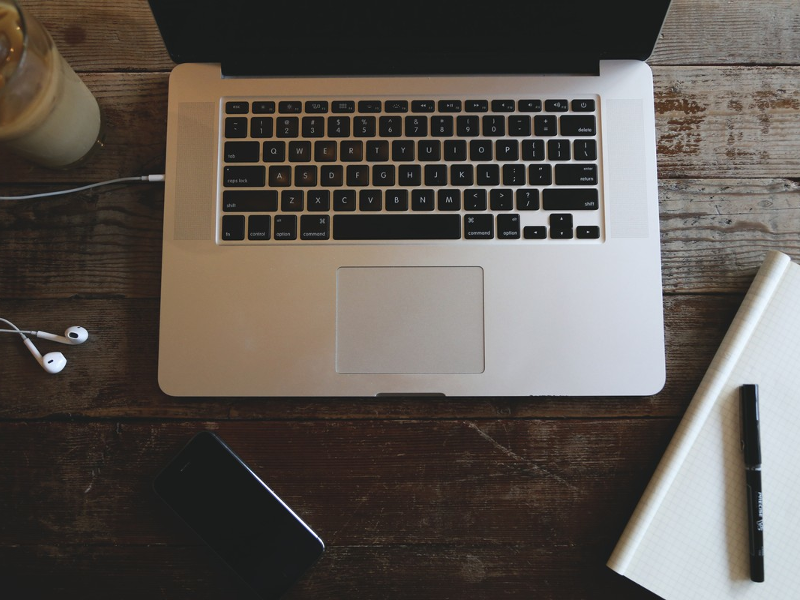 Programming for journalists
Our popular course Programming for journalists will be back in October 2018. This course introduces Python with a focus on journalistic tasks. The course will be held in Swedish and/or English, depending on the participants' needs.
Our goal is to learn the fundamentals of Python. We will create computer generated texts, and build a scraper to systematically collect data from the web.
The course consists of five half-day workshops, and a lot of practice and individual coaching in between.
Fee: 29,500 SEK + VAT
Location: Stockholm
Send and email to stockholm@jplusplus.org if you are interested, or if you have further questions. Last day to sign up is August 15, but the number of seats is (very) limited. First come, first served.
Programme
Day 1, October 1st 2018 (Monday)

Writing our first Python code.

Day 2, October 8th 2018 (Monday)

Lists, loops and importing data. Creating a robot writer.

Day 3, October 15th 2018 (Monday)

Introduction to scraping.

Day 4, October 22nd 2018 (Monday)

More scraping.

Day 5, October 29th 2018 (Monday)

Showcasing participants' projects, looking forward.