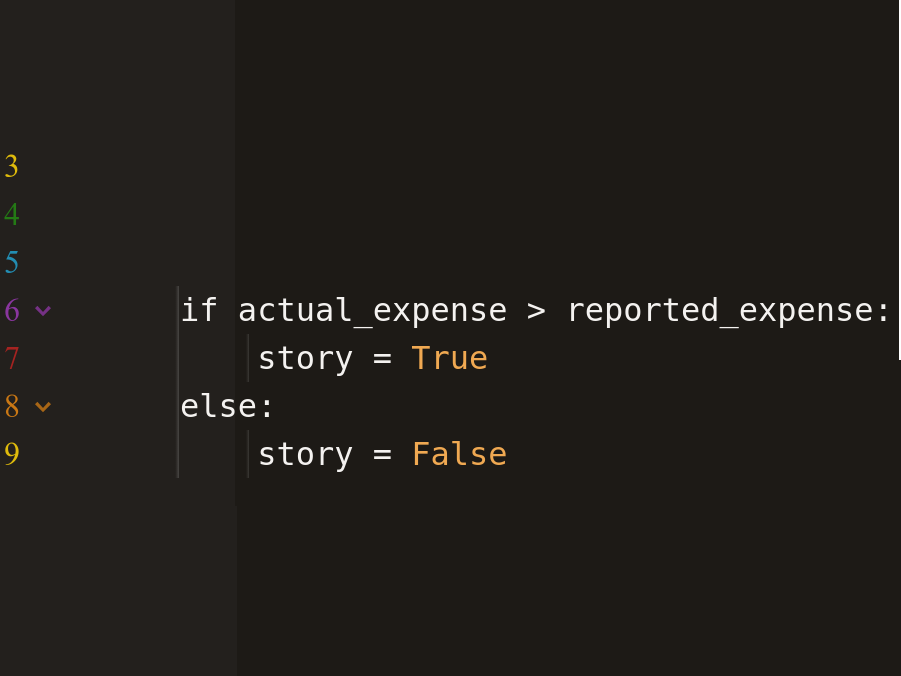 Learn coding for journalists
Our by far most popular course "Coding for journalists" returns in 2020. During the course in Stockholm, our instructors introduce the Python programming language with a journalistic mindset. No previous programming experience is required.
We will give the course in Swedish in January, and in English later in the spring (tentatively May).
Over the years many Swedish participants have received scholarships from e.g. the Swedish Journalists' trade union to cover the registration fee. So don't forget to look into any relevant grants or scholarships that may apply to you!
Hands on approach
Our goal in class is to learn the basics of Python programming. You'll get to build your first robot script and automatically generate text pieces.You'll create scrapers and systematically collect data from web pages.
Our number one focus is to practically apply your new coding skills in a journalistic context. Feedback is personal, hands-on and imminent. The course spans Monday to Friday with five half-day workshops consisting of lectures and exercises.
For beginners
The course is held by J ++ Stockholm's award-winning data journalists. It targets any journalist with a love for computers and data. No previous programming experience is necessary.
Here's a sample of work by previous participants, after or during the course:
Karl Martinsson, Arbetet, found how corporate fines hit small businesses extra hard
Simon Campanello, Techworld, covered malicious Python code
Sam Linderoth, ETC, wrote a Python program that revealed far-right politicians shopping goods from a Nazi webstore.

Fee: SEK 32,500 excluding VAT; 40,625 SEK including VAT.
Location: Stockholm
Sign up: By email to stockholm@jplusplus.org
More information: Jens Finnäs (jens@jplusplus.org, +46(0)76 901 7438), Leo Wallentin (leo@jplusplus.org, +46(0)73 593 3543)
The number of places is limited, reservations are made on a first-come, first-served basis.
Schedule
Day 1

Programming grounds. Variables, if-statements and functions. We are writing our first Python program!

Day 2

More programming theory. Lists, Loops, and CSV files. We build a robot printer capable of spitting out short news items.

Day 3

Intro to scraping. We learn how web pages are structured and how to programmatically retrieve data from them.

Day 4

How to scrape a site. We develop the scraper from day 3 further and set it loose on a whole website. Watch it munch!

Day 5

Review day and walk-through of the course assignment. Then we look forward and kit up. What is the next step? How do you proceed?